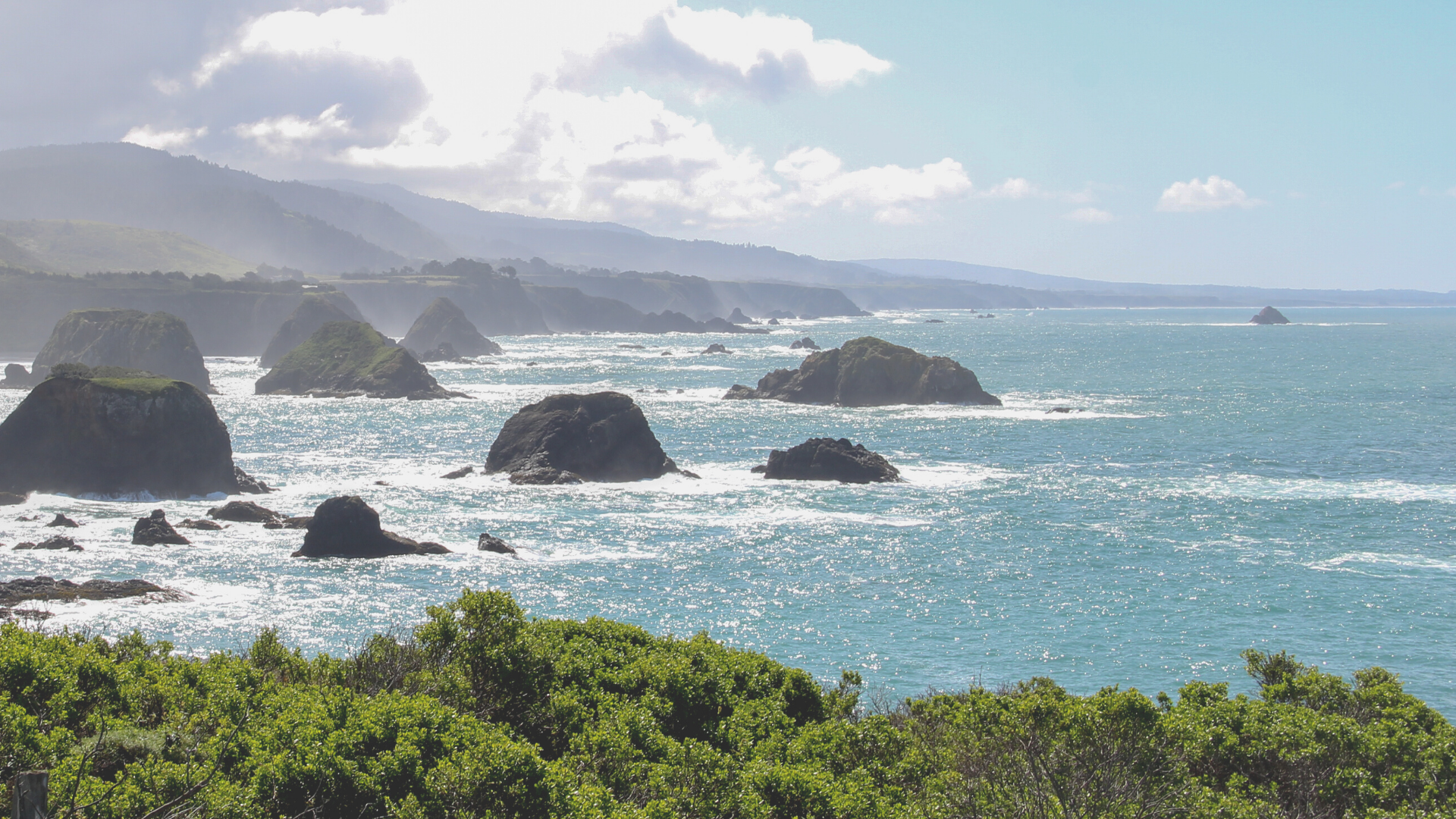 Kum Nye Practice led by Andis Egle
How can we open our field of alternatives and find knowledge we need to gain true freedom? How can we discover what is truly meaningful and beneficial for human beings? How can we bring the full meaning of freedom alive in our hearts?
Based on Tarthang Tulku Rinpoche's precious books Knowledge of Freedom and Kum Nye Dancing we will practice together and learn to ask questions and penetrate layers of knowing. We practice being aware, establishing openness, while also opening time, as our lives unfold in time.
Tarthang Tulku Rinpoche writes in Knowledge of Freedom:
"We want to be free to realize our full potential; we want to be free to make full use of all opportunities life offers us; we want to be free to incorporate all that is good into our lives, and be free of all that causes suffering and pain; we want to appreciate the beauty of the world."
"We discover we can be free of conditioning and truly be our real self, now!"
Is this something you'd be interested in exploring together?
Please join and study together with us.
If you can't make to every session, Zoom recordings will be made available for viewing. As a bonus we will send  once a week an audio recording of the original retreat 'Knowledge of Freedom'.
The 14 sessions follow the curriculum of last year's retreat 'Knowledge of Freedom', conducted by Arnaud Maitland at Ratna Ling.