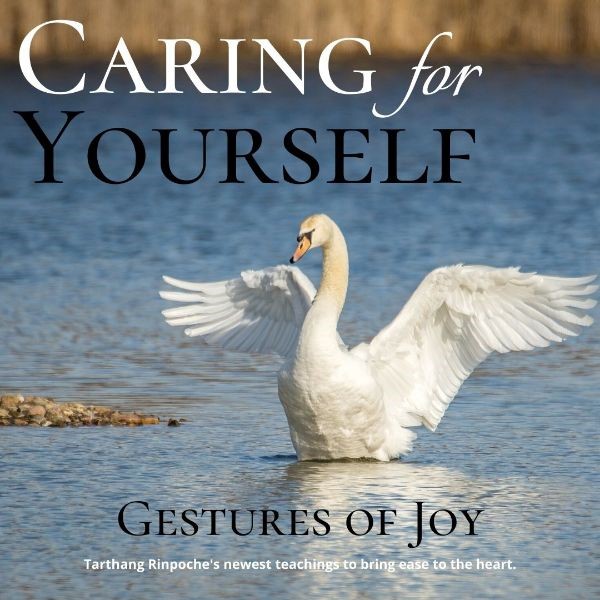 Caring for Yourself
Caring for Yourself is an opportunity to explore self-care
as the starting point for a healthy, joyful life.
Our need for these teachings on Caring is evident when we consider how, in our
Western culture, we seem to be on a constant quest to improve ourselves.
Most of the time we view ourselves as flawed beings who need to be 'fixed'
before we have worth. Instead of a view of what we lack, we can care for ourselves
with more gratitude for what we have been given.
This new attitude will lead to a more satisfying and enjoyable life.
Caring for Yourself is designed to be experiential, interactive and dynamic.
This course offers a path where the head and the heart are integrated in caring for ourselves and others. Classes include contemplative and meditative exercises, discussion and gentle Tibetan Yoga relaxation.