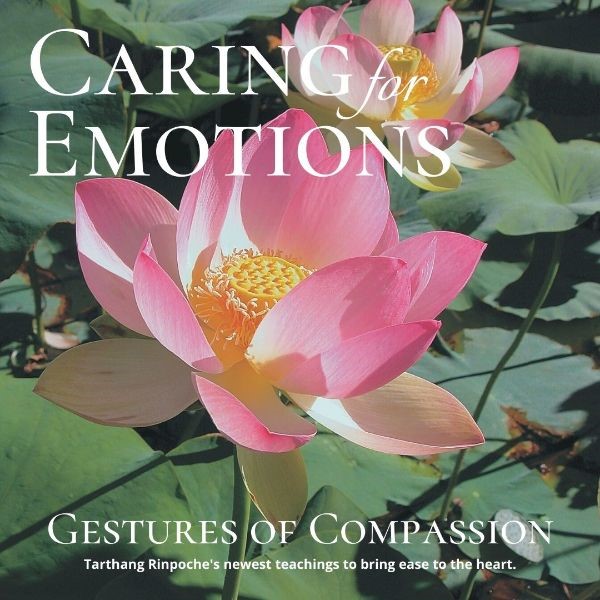 Caring for Emotions
Caring for Emotions focuses on ways of caring for our emotional patterns and understanding the role of communication and language
in setting these patterns.
The experiential approach of this course provides a healing foundation to more fully explore caring for both ourselves and our world.
In this course, based on Tarthang Rinpoche's 2018 book "Caring", you will learn to protect your heart and head from your own negativity as you practice a caring approach to dissolving and transforming emotionality.
The process that automatically leads us to emotionality is directly experienced and explored, promoting an understanding of choices we can make to alter the outcome of our patterns.