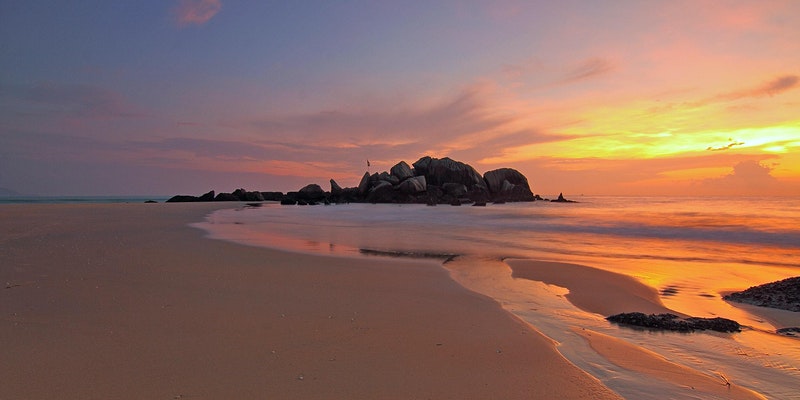 Tools for Troubling Times
Register here
Free
We now have 12 sessions of free classes to offer online from April 27- May 22 from 4:00 – 4:45 PM, for 45 minutes each.
Nyingma Institute instructors will lead healing and grounding meditation and movement classes, open to any level of meditation experience.
These sessions are comprised of a combination of short 10-15 minute sitting practices, gentle, slow body movement, and mind/body integration practice, with an opportunity to ask the instructor questions.
Abbe Blum will lead 4 classes at 4 pm on Mondays, "Bringing Peace and Balance—Body, Breath and Mind" with practices from Gesture of Balance.
Mark Henderson will lead 4 classes at 4 pm on Wednesdays, based on gentle yet powerful practices from Mastering Successful Work.
Olivia Hurd will lead 4 classes at 4 pm on Fridays, "Meditations to Quiet the Mind", from Hidden Mind of Freedom and Gesture of Balance.