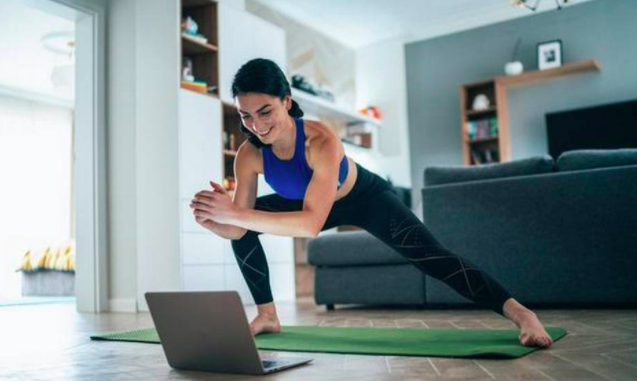 Ratna Ling LIVE! weekly
Since we aren't hosting retreats in-person at this time, we want to connect with you weekly via Zoom!  You can still receive wonderful and beneficial teachings with our volunteer staff on yoga, meditation, dharma, and self-care.
ALL SESSIONS ARE FREE!  Donations are always welcome.
Classes are offered Thursday nights, from 6:00-7:00 PM via Zoom!
May 7 – Tibetan Mantra Meditation – Ros
May 14 – Yoga – Gloria
May 21 – Yoga – Chris
May 28 – Kum Nye & Meditation – Tara
Jun 4 – Meditation/Dharma – George
Jun 11 – Kum Nye
Jun 18 – Qi Gong
Jun 25 – Yin Yoga
Jul 2 – Chakra Meditation & Mantra
Jul 9 – Gentle Flow
More sessions to be scheduled through August 13
Please register separately for each session.
Please have a strong internet connection.
Please arrive 5-10 minutes before start time.
You will need a quiet, uninterrupted space.
You can use a meditation cushion or chair for the mediation; a yoga mat for yoga.
The session will be recorded and shared with each person who registers.
We look forward to connecting with you!