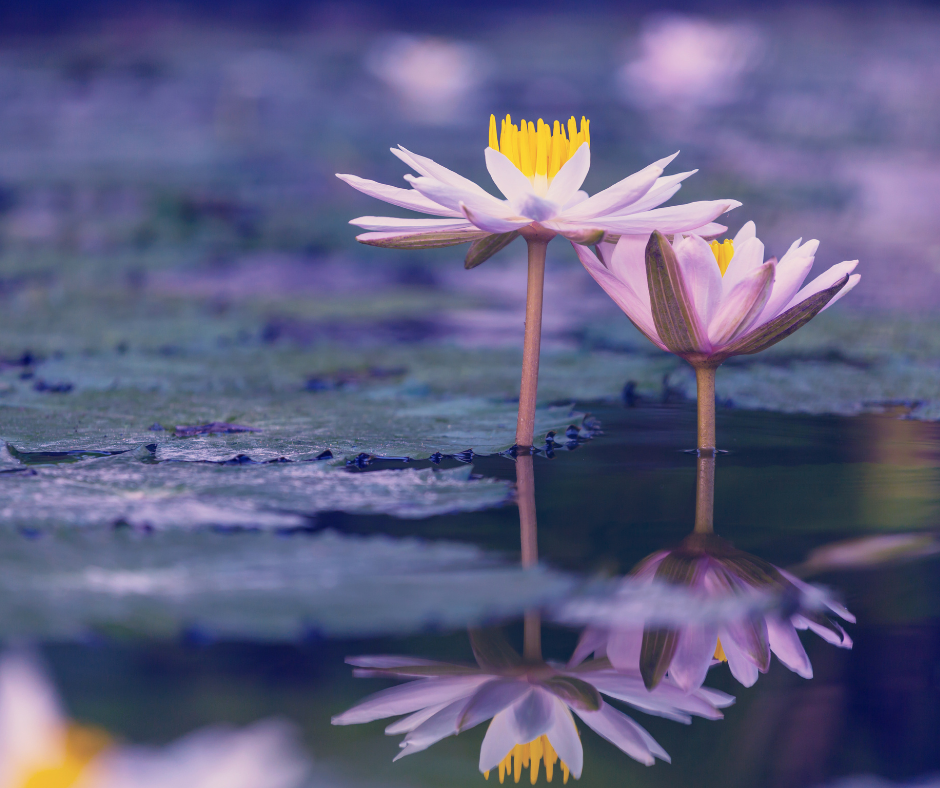 Practicing Embodiment
Practicing Embodiment
Saturdays, 10:30-11:30 AM, September 4- October 9, 2021
Practicing Embodiment, Lotus Style
Maybe at first, you will just be staying in this beautiful space for a short time, as if it were a hotel room. But eventually, as you settle in, you could make your life here. Once we are at home in knowledge, we may discover many opportunities to help others.
Afterword, Lotus Mind, 221
During this one-hour weekly class, students of Rinpoche's Lotus Trilogy engage in contemplations and activities that help unbind and unwind the regime of mind's production process. What is it like to settle into a home in which knowledge is integrated into our lives? As we activate wide-angle seeing, as deeper senses open up, changes in understanding and experience materially affect our conduct. If you have taken courses in the Trilogy and are looking for how to continue this study, you are welcome to join this practice. Each semester will take up one of the Lotus books: Lotus Body practice starts this Fall.