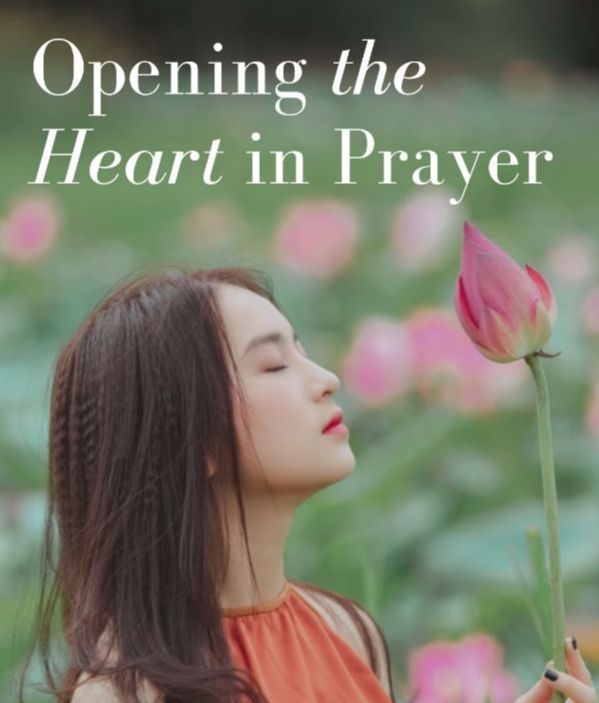 Opening the Heart in Prayer
Our conceptual mind and our hearts do not always talk to each other.
This disconnect creates anxiety, doubt, and suffering. Therefore in this experiential course we will encourage and explore powerful, wholesome thoughts, prayers, and devotional attitudes that can have a lasting impact on our lives.
We will use selected readings from works by Tarthang Tulku, prayers, mantras, meditation, and Tibetan Yoga Kum Nye exercises to support our journey.