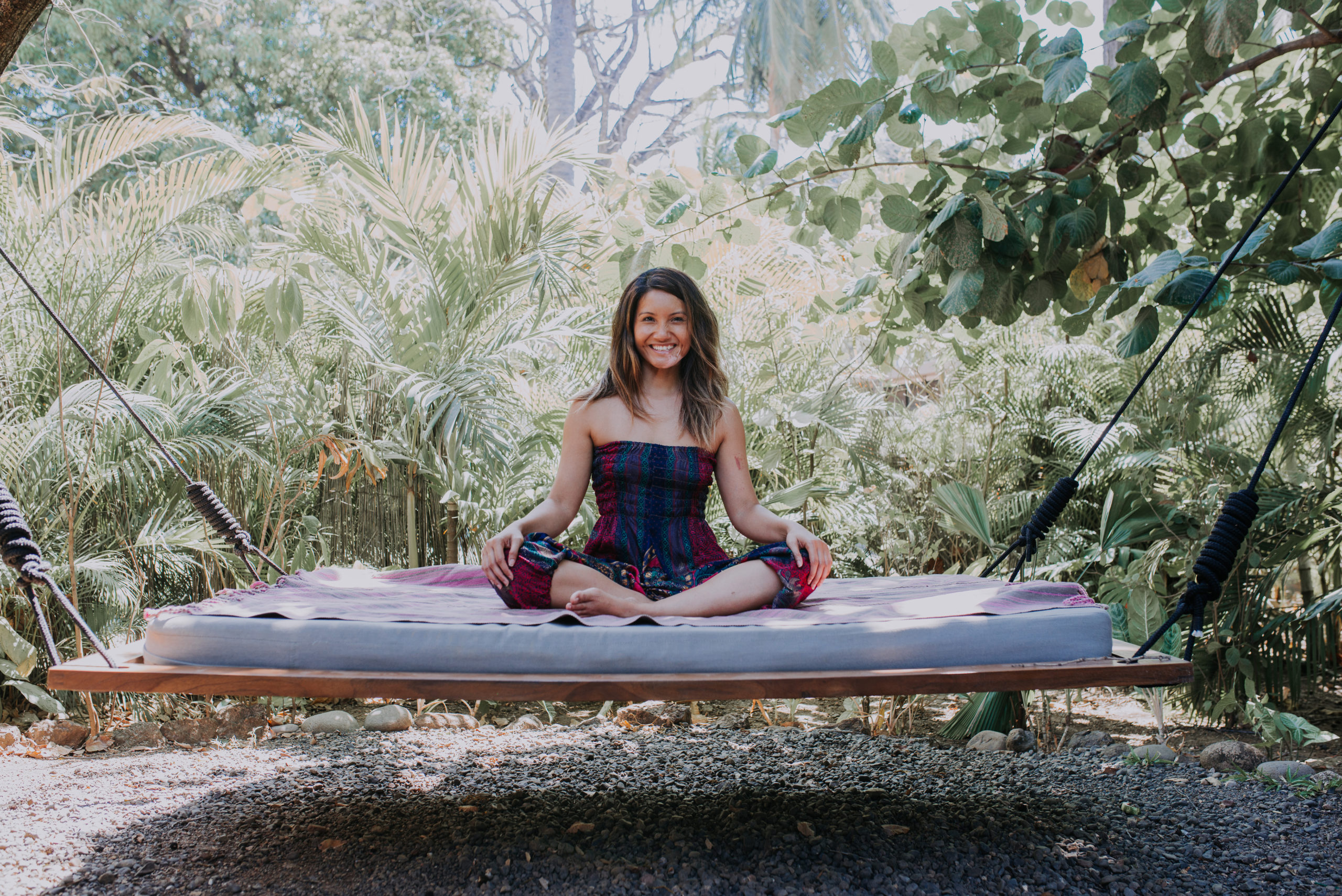 Mindful Mondays
Are you looking to start your weeks with clarity, joy, and gratitude?
Reconnect with your yoga and meditation practice with former resident teacher Gloria Baraquio for Mindful Mondays! These sessions will include reading passages from Tarthang Tulku's Gesture of Balance, gentle stretching and breathing, and a short meditation practice.  Take some time for yourself to reflect and relax!
Please register to receive the Zoom link.
Notes for classes:
Please have your copy of Gesture of Balance.  You can purchase one from Dharma Publishing. Not required to have, but you will love the book!
Please designate a quiet, spacious place for your practice.
Please log in 5 minutes before class.
You may want to have a yoga mat, blanket, or cushion to support your practice.