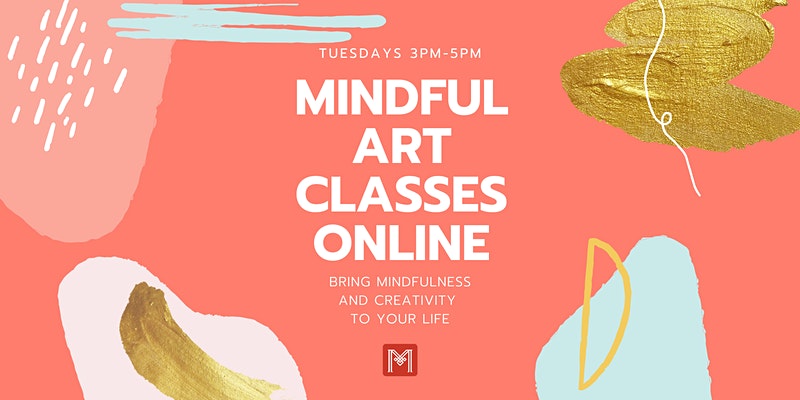 Mindful Art
Sliding scale donation: $0-10
Come together as a community and take some time for creative expression. This is a space to combine your creative expression with a mindfulness practice and cultivate presence. Working creatively can in essence be mindful as many of you may have experienced. In these sessions we will be explicitly making those connections.
We will check in with each other, practice mindfulness or Kum Nye Tibetan Yoga together to stimulate groundedness and openness, then allowing that practice to permeate, we will spend time working on our creative projects. If this is new for you, there will be guidance, if this is not new for you there will be community to practice with.
Whether you're Frida Kahlo or you have never painted in your life, all levels are welcome.
About the facilitator:
Ignacio Ercole is an Argentinian multidisciplinary artist who explores different mediums including drawing, acrylic painting, oil painting, silk print and heliography. Apart from visual art, their other interests are performance, drama, and electronic music. Their art is enriched by their training in psychology, psychodrama, mindfulness and Kum Nye Yoga. Nowadays they are working on the Mindful Art Project at Mangalam Center as part of the Mindful Living program.