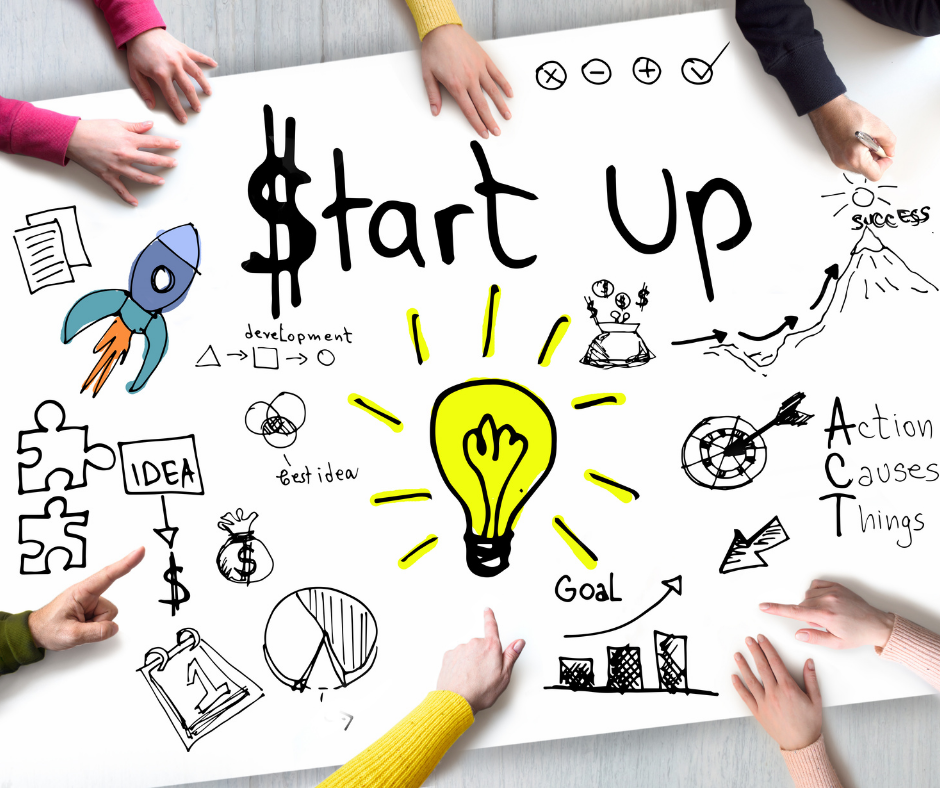 Mastering Successful Work: Bringing Ease and Clarity to Your Start-Up Organization and Projects
For entrepreneurial leaders of all kinds looking to build sustainable organizations.
Each participant will use their organization as a learning lab to create sustainable structures for leading mission critical initiatives, opening to creativity and honing resilience, aligning vision with practical execution. This course will be highly experiential. Come to the course with a positive change you want to make in your organization or a project you want to launch that has the potential to be of great value to yourself, your team, your clients, customers or constituents.
Participants will have the opportunity weekly to share in real time how they are applying what they are learning and receive feedback and coaching. Prepare to discover a new way to engage in business that fully integrates your highest values and calling with your company's goals and the needs of your team.
Class size is limited to twelve.
Readings from Mastering Successful Work,  Master Work. They can be bought from Lotus Bookstore.