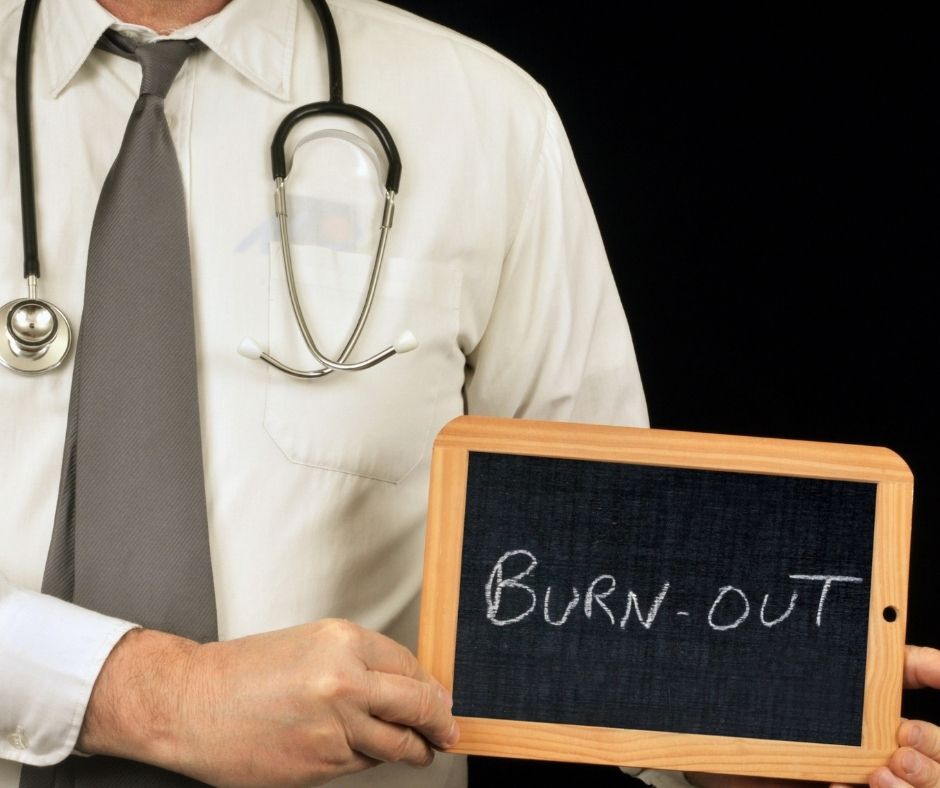 Living Wisely: Healing for Health Professionals and Other Helpers in a Time of Pandemic (The Opposite of Burn Out)
Dates for the Class:
Saturdays 8:30-10 am Pacific Time.
Saturday, Feb 13 – Saturday, May 1, 2021"
This is a 12 week class with two segments of 6 weeks each. The first 6 weeks explore the teaching of Tarthang Tulku and its relationship to medicine and healing. He articulates his Nyingma Buddhist tradition with an authentically Western perspective rooted in living in California for more than 50 years. The class will be secular in nature and is presented by Dharma College.
The second 6-week segment will be case presentations and discussion in the Balint group format. Balint groups explore emotional and less conscious aspects of practitioner-patient/client relationships. https://americanbalintsociety.org/
As the Balint group process develops over the 6 weeks and is grounded in confidentiality, we ask all participants to make the following commitments:
-to attend every one of the 6 Balint group sessions
-to have a quiet, private space for all the sessions
-to have adequate wifi to join with both video and audio during the 90 min sessions
Course Goals
At the end of the Balint training, attendees will be able to:
Discuss the impact of provider reflection and self-care on clinical practice
Identify aspects of challenging practitioner-client relationships that affect your practice
Explain the importance of compassion for the resilience of practitioners
Formulate different options for handling challenging patient encounters
Describe the usefulness of the group process for members of a Balint group
Describe the usefulness of the group process for the presenter of a case
Differentiate Balint group work from conventional case consultation
Identify your own responses to language related to diversity and 'otherness' of patients 9. Identify your own responses to language related to diversity and 'otherness' of colleagues
If you are not sure you can attend all 6 Balint sessions, please contact Ellen Barnett: docellenimc@gmail.com and she will reach out to you for a brief conversation.
This activity Healing for Professionals from 2/13/21-5/1/21 is acceptable for up to 11.75 prescribed credit(s) by the American Academy of Family Physicians. Physicians should claim only the credit commensurate with the extent of their participation in this activity.
The American Balint Society is approved by the American Psychological Association to sponsor continuing education for psychologists. The American Balint Society maintains responsibility for this program and its content. This activity is approved for 9 CE credits.
Ratna Ling retreat center has reviewed this course and can award up to 11.75 CE units to MFT, LCSWs licensed in California for this course. Participants can claim credit for up to 11.75 hrs of this course.