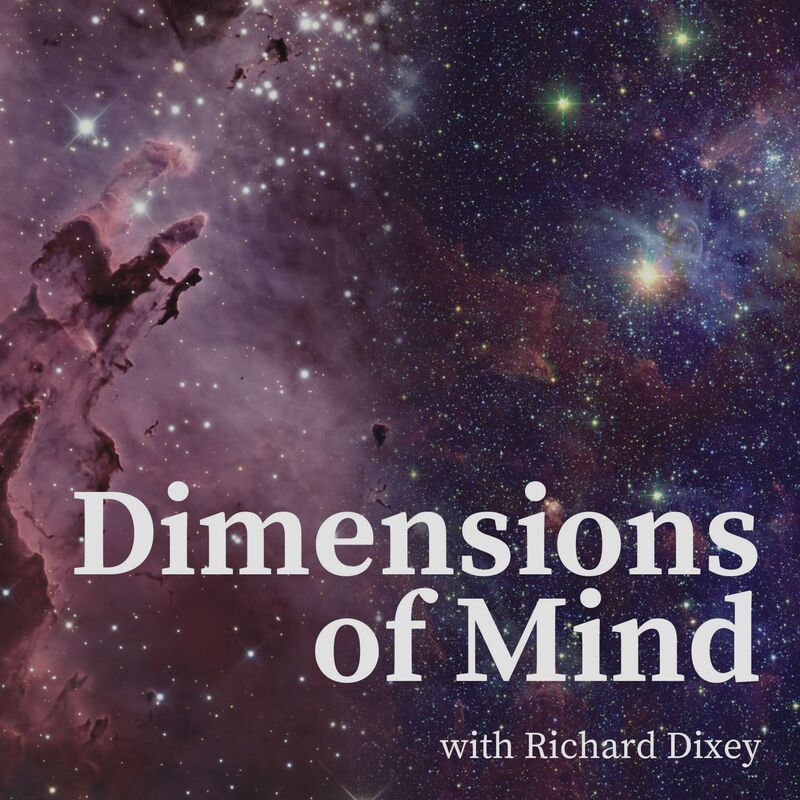 Dimensions of Mind Meditation
Register Here
Free
Dimensions of Mind is an examination of the nature of mind. Join us as we do a weekly meditation with senior faculty Dr. Richard Dixey.
Richard holds a Ph.D. from London University, an M.A. with distinction in the history and philosophy of science from London University, and a B.A. Hons from Oxford. He was director of the Bioelectronic Research Unit at St Bartholomew's hospital in London for fourteen years before founding and becoming the Chief Executive of Phytopharm PLC, a biotechnology company listed on the London Stock Exchange. Richard has been a student of Buddhism since 1972 and has traveled extensively in the Himalayas, India and South East Asia. He is currently an advisor to the Khyentse Foundation.