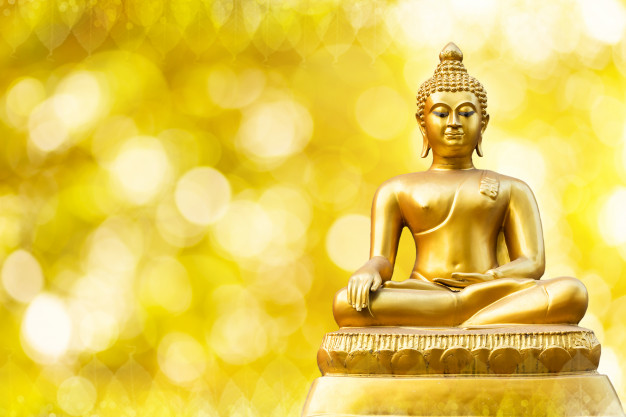 Developing an Understanding of Mind
A series of online meditation sessions to establish the ground of perception in actual experience.
Our mind is at work, moment to moment in every experience, yet for most of us, the activity of mind is in the background, unseen. A central goal of meditation is to begin to generate awareness of how such experience is made. Happiness, sadness, success, failure, fame and blame all lie within our experience, but may be in themselves not what they seem. This progressive series of ten half-hour meditations is to begin to develop a practice so we can develop a deeper understanding of who we are, and create the possibility for genuine change.
We are honored to have Guest Teacher Dr. Richard Dixey of Dharma College in Berkeley, California, who is a scientist and Buddhist scholar, originally from England.
Schedule:
30-minute sessions every Friday for 10 weeks
12:00-12:30pm
Notes for Online Classes:
Your Zoom link will be emailed to you upon registration.
Please download Zoom 5.0.
Please have a strong internet connection.
Please arrive 5-10 minutes before start time.
You will need a quiet, uninterrupted space.
You can use a meditation cushion or chair for the meditation.
All sessions will be recorded and emailed to each registrant.
Facilitator
Richard Dixey
Richard Dixey holds a Ph.D in Biophysics from London University, an M.A. with distinction in the history and philosophy of science from London University, and a B.A in Cell Biology from Oxford. In 1979, he was appointed the Director of the Bioelectronic Research Unit at St Bartholomew's hospital in London, a position he held for fourteen years before founding and becoming the Chief Executive of Phytopharm PLC, a biotechnology company that listed on the London…
Learn more about Richard Dixey