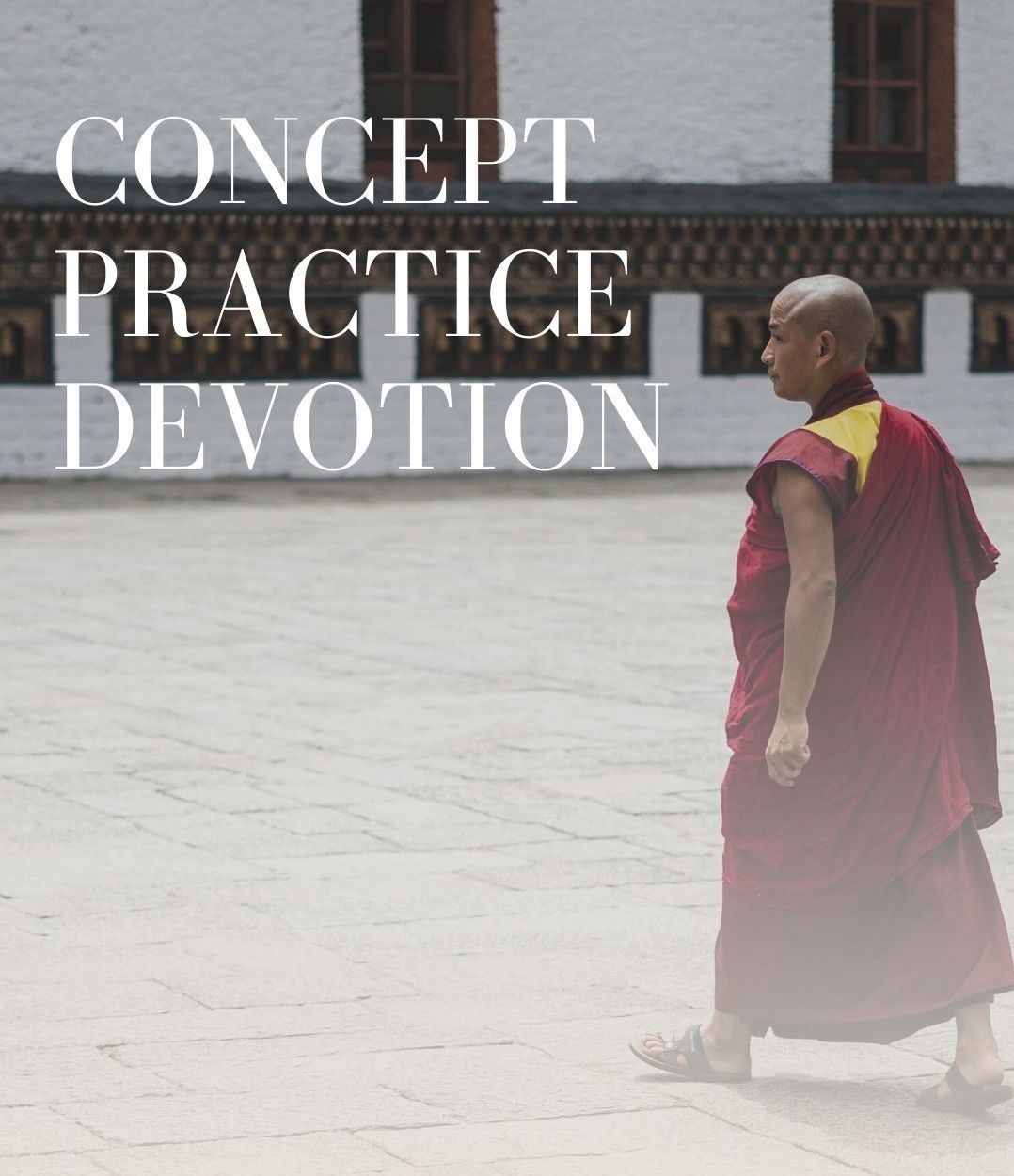 Concept, Practice, Devotion
These three elements are interconnected and shape our experience and our lives. Understanding the interconnectedness of concepts, practice, and devotion can deepen our practices, and enrich our experience.
In this workshop we will discuss and understand how we build concepts, how we experience our practice, and explore what devotion is and how we can develop it.
Saturday, December 18th • From 9:00AM to 3:00 PM (PST)
Donation: US$80