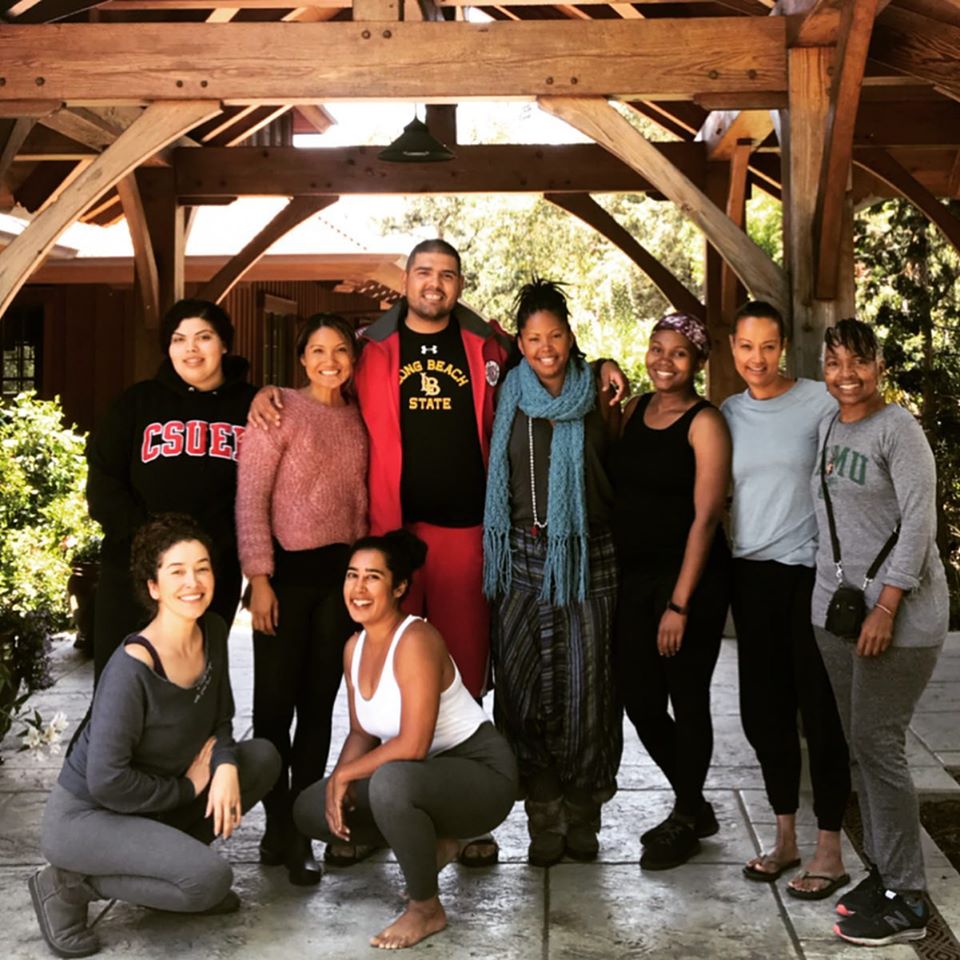 BIPOC Yoga Circle
A safe space for Black, Indigenous, Asian, Pacific Islander, and all People of Color to explore yoga, meditation, and dialogue.
Mondays from June 15-29
5:00-6:30 pm via Zoom
Come to relax, restore, heal, and connect. We are here to support each other and learn from one another.
Please register to receive the Zoom link.
Gloria Baraquio is a Filipina educator from Hawaii who has been teaching Yoga and Meditation for 15 years.  Her work is trauma-informed, and she offers yoga certification and hosts retreats around the world. Her practice is rooted in Bhakti, Buddhism, Vinyasa, and Kundalini. She currently lives and works as a volunteer at Ratna Ling, a Tibetan Buddhist retreat center nestled in the redwoods of Northern California.
www.gloriabaraquio.com
https://ratnaling.secure.retreat.guru/program/bipoc-yoga-circle/