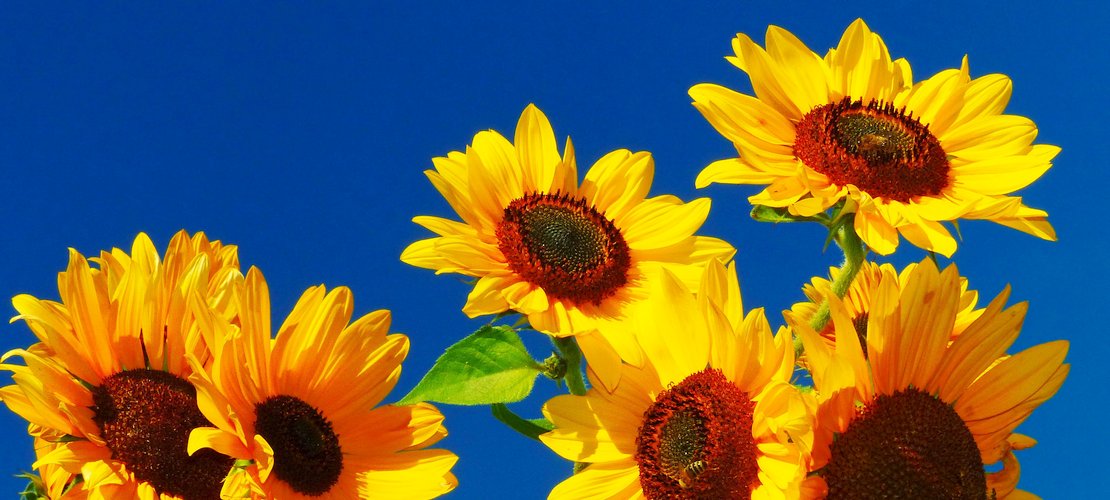 Kum Nye op zondag | Online | 4x per maand
Maak je op voor de nieuwe week met deze uitgebreide, verfrissende 'douche'!
Deze Open Les duurt 2 uur, zodat de zachte kracht van Kum Nye Yoga diep op je in kan werken.
Nu vanuit huis of waar je ook maar een internetverbinding hebt.
Zondag van 10:00 – 12:00 uur, behalve op feestdagen.
Kosten: € 15,- per les
Experience the benefits of Kum Nye Yoga from the comfort of your own home – or wherever you have an internet connection.
Special on Sunday for 2 hours of Kum Nye – a mini-retreat to rejuvenate yourself.
Costs: €15 per lesson
Weekly classes on Sundays from 10.00 – 12.00 hrs CEST
Link: https://www.nyingma.nl/kum-nye-op-zondag/